 Where Friends and Flavors Meet
12th Street Tavern offers a game-changing menu with comfort food that's perfect for sharing—along with signature drinks and local craft beers on tap. All of it is served in comfortable, inviting indoor and outdoor spaces that are perfect for meeting up with friends and watching your favorite teams and sporting events on big screen TV's. We even have a convenient take-out window. Located on 12th Street just north of I-40, in Avanyu Plaza.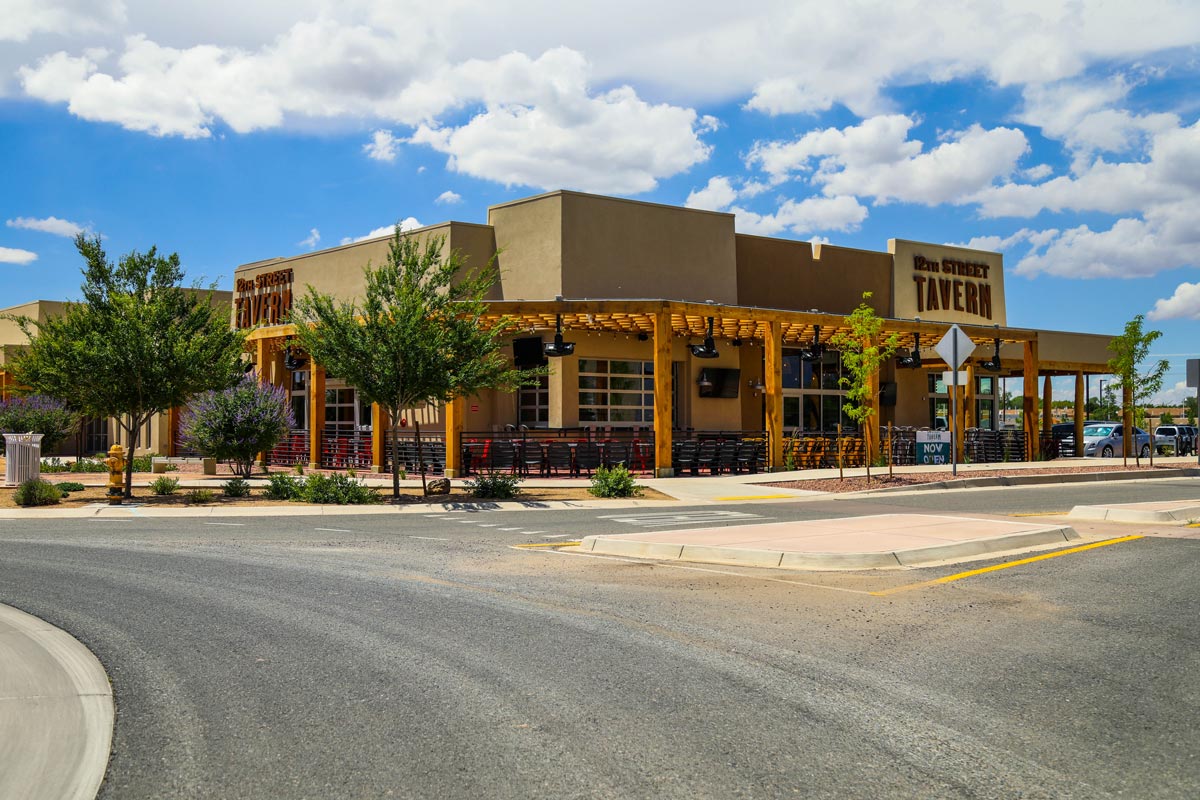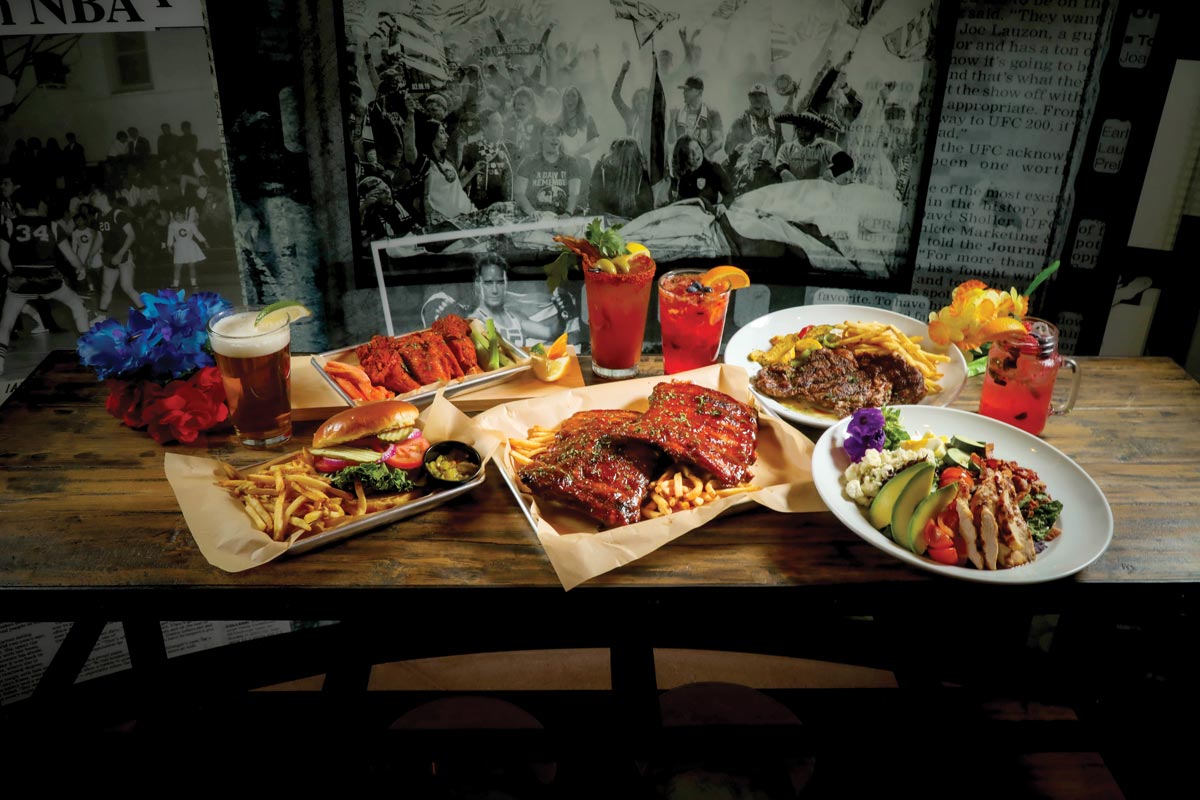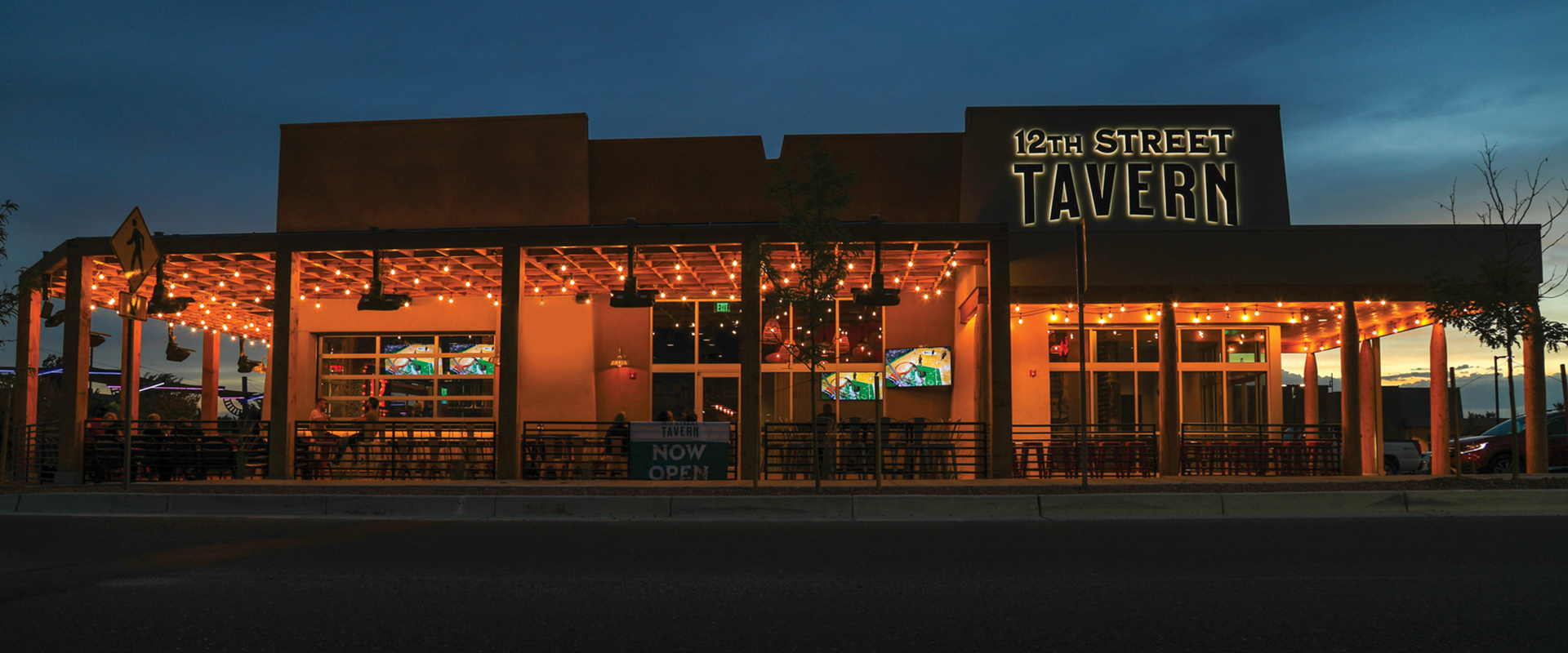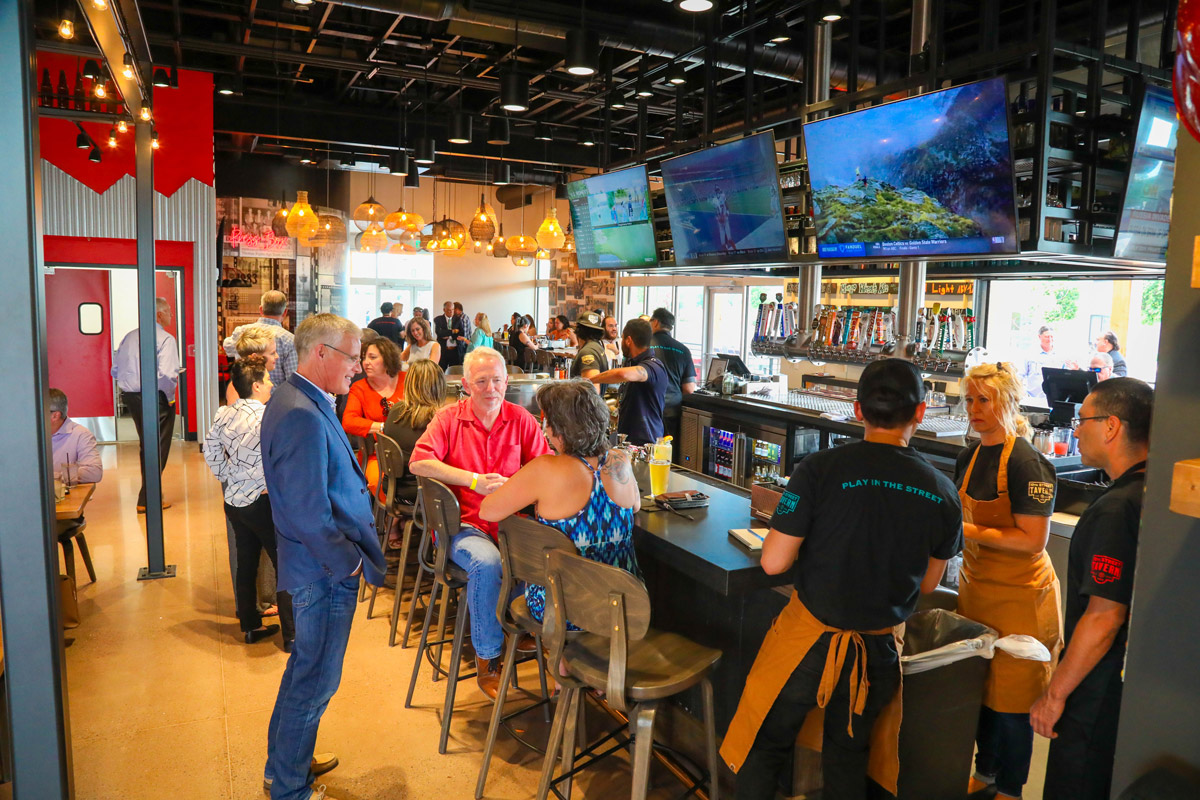 12th_street_tavern_interior_and_food01
12th_street_tavern_at_night
12th_street_tavern_vip_event3
At 12th Street Tavern we invite you to celebrate New Mexico's hometown heroes
-
We love sports as much as we love good food, so come play in the street with us and get to know our friendly, welcoming staff—on game day or any day!
What people are saying...
"Last time I was in town, 12th Street Tavern wasn't open yet. I always look forward to trying a new local establishment - glad I did. My philly cheese steak sandwich was tasty and the mojito was good too. Service was prompt and on point."
"Had lunch with a friend in town for their opening weekend. Great selection of beers and cocktails. The wings are big and spicy. Super happy this place just opened up, now I have a local spot to watch the game!"
"Ribeye was the best I've had in the State! Service was fast friendly and menu knowledgeable. Sautéed mushrooms in some sauce makes my mouth water typing this review! If you like food, go get your eat on, Bloody Mary was an adult dessert well complimenting to the dinner, #onpoint"